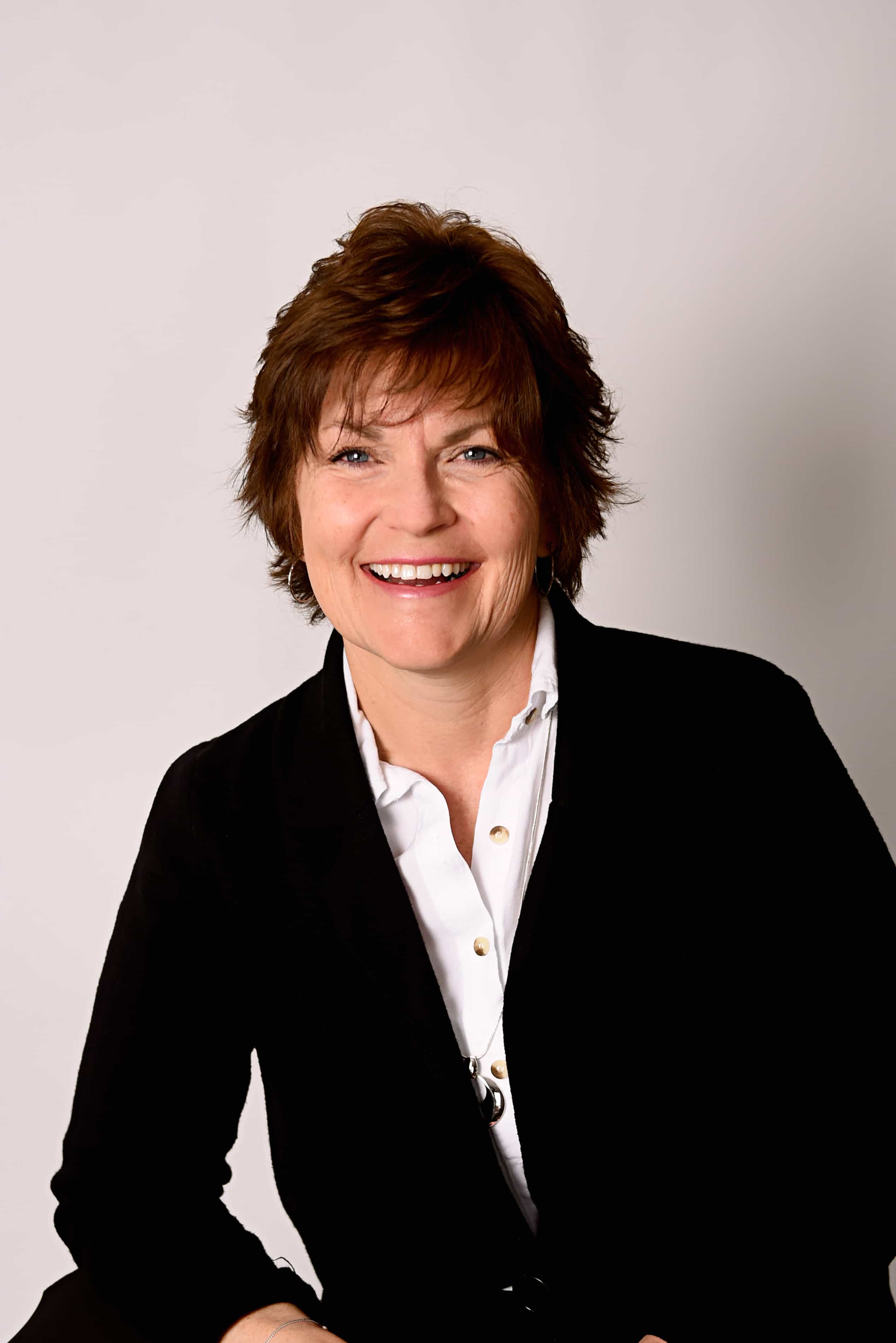 Realtor®
|
Associate Broker
As a Maine native, I grew up in Skowhegan with six brothers and sisters. My parents worked hard and taught us to do the same while enjoying the life this beautiful state has to offer. I have continued to reside in the Central Maine area; working and raising a family here which has supplied me with valuable knowledge of the local school systems and community offerings. Being a small business owner, has allowed me to continue learning much about the value of people, community, and [...]
As a Maine native, I grew up in Skowhegan with six brothers and sisters. My parents worked hard and taught us to do the same while enjoying the life this beautiful state has to offer. I have continued to reside in the Central Maine area; working and raising a family here which has supplied me with valuable knowledge of the local school systems and community offerings. Being a small business owner, has allowed me to continue learning much about the value of people, community, and life.
When you grow up in Maine, you tend to develop an appreciation for helping others. I wish to honor that tradition by assisting you with your real estate needs. Whether you are moving in, moving out or moving up, having a professional on your side can help ease your transition. Allow me to be of assistance.
Office Location
187 Madison Avenue
Skowhegan, ME 04976
Contact Info
Specifications
Languages:
Specialties: Realtor®, Equal Housing, MLS
Service Area:
Kim's Testimonials
"We are repeat clients of Allied Realty, having worked with Aaron Bolster on the purchase of land last year, and more recently with Kim and Aaron on the sale of our home.  They are both such a pleasure to work with; very accessible whenever we had questions, and able to help us understand the process as first time sellers.  We ran into multiple unforeseen issues with the offers we received on our property, which amplified the stress we were under.  But Kim and Aaron were able to guide us [...]
Rachel Marshall - Manchester, ME
08 December 2022, 11:57 AM
"Kim was great with helping sell my home. She was always available when I had a question or concern. She was always pleasant and easy to talk to. I had a great experience with selling my home."
Stacie Jamo Skowhegan, Maine
"Kim, Since we started looking at land we encountered several real estate agents, none like you. They made promises but we never heard from them. You are above, and I congratulate you. Keep up the good work."
Zak Zacharia California
"Kim Mercier was very professional, attentive and helpful during our selling process. We would highly recommend her and Allied Realty."
Trudy & Llewellyn Young - North Anson, ME
"Kim Mercier did a Great Job in handling the sale of our house. Everything went very smooth. We would recommend her very highly. Thank you"
Roland & Carol Belanger Skowhegan, Maine
"Very professional, courteous, and stayed on top of things. A pleasure to work with."
William and Cheryl Holmes, Madison, Maine
Kim was very courteous and professional. The whole sale was very fast and painless. Thank you!!
Teresa, Norridgewock
"Kim was the best sales realtor ever. She was so pleasant and very helpful. I would recommend her to others"
Jessica Huges, Madison, Maine
"Kim Mercier was our realtor that sold our home.  Kim was always professional and curteous.  She sold our home in record time, was always available for any questions that arose, was attentive, and made the process very easy and understandable.  Her communication was excellent with every step.  We so appreciated her eye to detail and would highly recommend her to other clients that want a quick and easy process."
Doug & Cola Larlee - Norridgewock, ME
19 April 2023, 11:37 AM