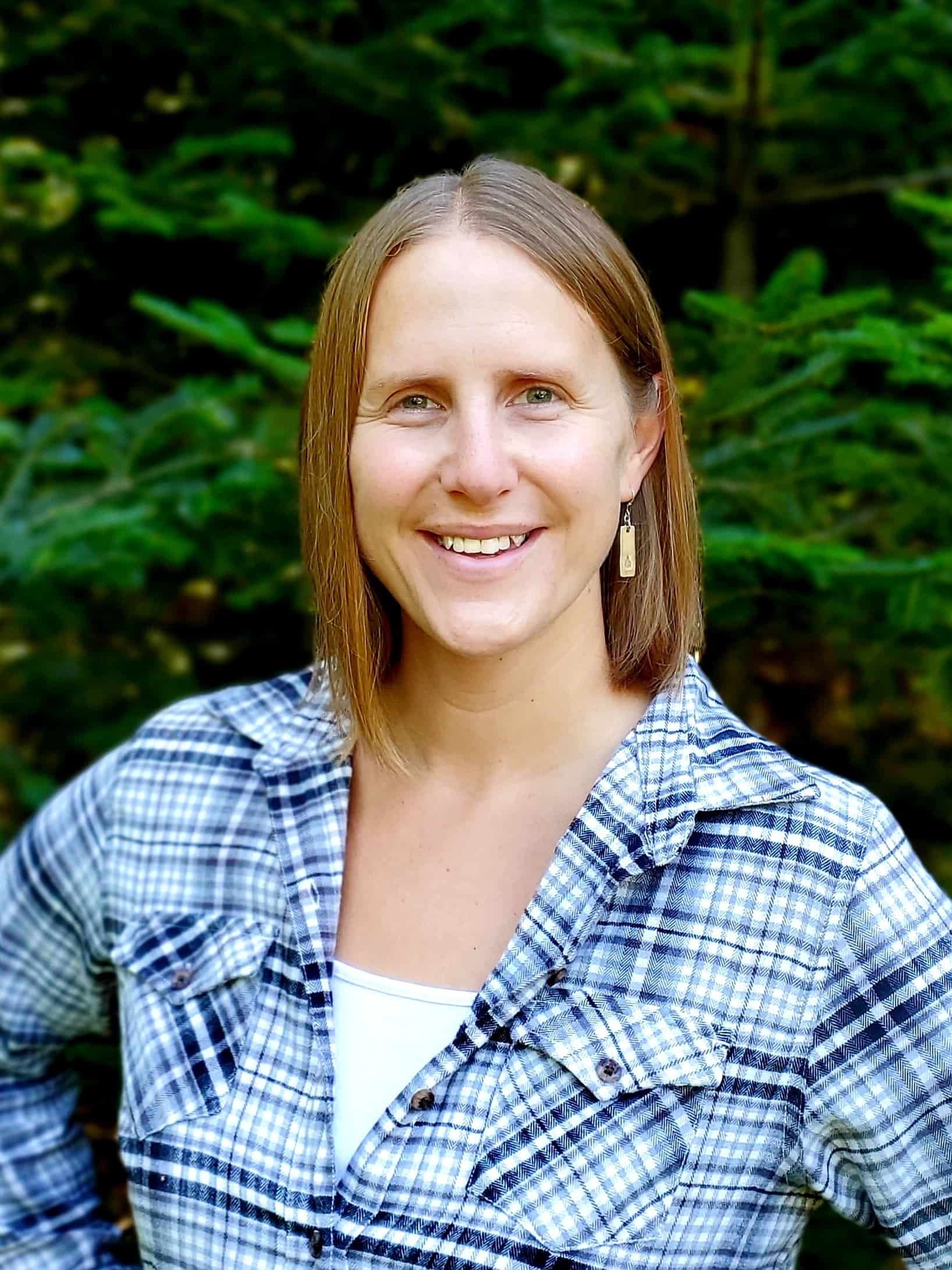 Realtor®
|
Associate Broker
I have loved being a part of small-town communities my entire life, and strive to stay involved both professionally and personally. Starting at a young age, the Rangeley area has been a special place for me and my family, and I enjoy getting to know locals and vacationers alike. I spend much of my free time outdoors whether it be snowshoeing, skiing, hiking with my dog or paddling on the [...]
I have loved being a part of small-town communities my entire life, and strive to stay involved both professionally and personally. Starting at a young age, the Rangeley area has been a special place for me and my family, and I enjoy getting to know locals and vacationers alike. I spend much of my free time outdoors whether it be snowshoeing, skiing, hiking with my dog or paddling on the lake.

My real estate career stemmed from a passion for the Maine landscape and lifestyle, and the desire to foster an appreciation for the home buying and selling process. While sharing my love for the Western Mountains of Maine, providing personalized attention as well as integrity, I look forward to serving your real estate needs.
Office Location
2556 Main Street
Rangeley, ME 04970
Contact Info
Specifications
Languages:
Specialties: Realtor®, Equal Housing, MLS
Service Area:
Anna's Testimonials
"Anna has been an absolute dream to work with. Where in the world do I begin. My Fiancé and I decided this summer that we were going to make the move to Maine all the way from Long Island New York. We have No Family and had no knowledge of the areas we were looking for houses in. I started my home search working with another real estate agent and it was a NIGHTMARE. Thank God I found Anna. Anna has been attentive, understanding, and honest. I can confidently say she is not in [...]
Gina Cataldo
"We worked with Anna Moog during the search for and purchase of a lakefront lot in Rangeley. From before we signed on as a client, through the due diligence, purchase, and afterwards, she was quick to respond and so helpful as we navigated an unknown process from a far geographical distance. Would recommend!"
Amy McCusker
"Anna Moog from Allied Realty is the best! If you want someone who works hard and never gives up then Anna is the realtor for you. I live in New Jersey and owned 36 acres in Avon, Maine. I listed with Anna and found her to be the most professional realtor I have ever worked with. Always available for any question. Anna is knowledgeable and trustworthy. My property sold at a very good price. Being so far away I always felt she had my best interest at heart. I highly recommend Anna from [...]
Linda Cronin
"My wife and I appreciate the opportunity to thank Allied Realty's agent, Anna Moog, for her efforts that resulted in the recent sale of our vacation home in the Rangeley area. Working with Anna was a pleasant experience. We found her to be not only a very nice person, but also professional, hard-working, reliable, and a valuable asset on our behalf.. Additionally, we found her follow-up to be exceptional. Throughout the process she was on top of everything and kept us fully [...]
Garrett Driscoll
"Anna Moog was very helpful in selling our condo. She is very professional and knowledgeable of the area and quickly and consistently responded to our questions. I would recommend Anna for anyone looking to buy or sell in the Rangeley region."
Carol Millhouse
"I was a first time homebuyer and going through the process during a pandemic was trying for me. Nevertheless, Anna Moog went above and beyond to help me through it. There really aren't words to express the gratitude that I have for her."
Amy Fitzherbert
"I've ridden a bunch of roads in my 80 years. So: You have made me feel as a friend, you have skillfully smoothed the bumps, you have been consistently optimistic with the destination, you have been professional and efficient in our communications, your steering on the corners felt assuring, and your voice was always filled with a smile. I am so proud of your work and Carol and I wish you the best of health and happiness."
Ed and Carol Forbush