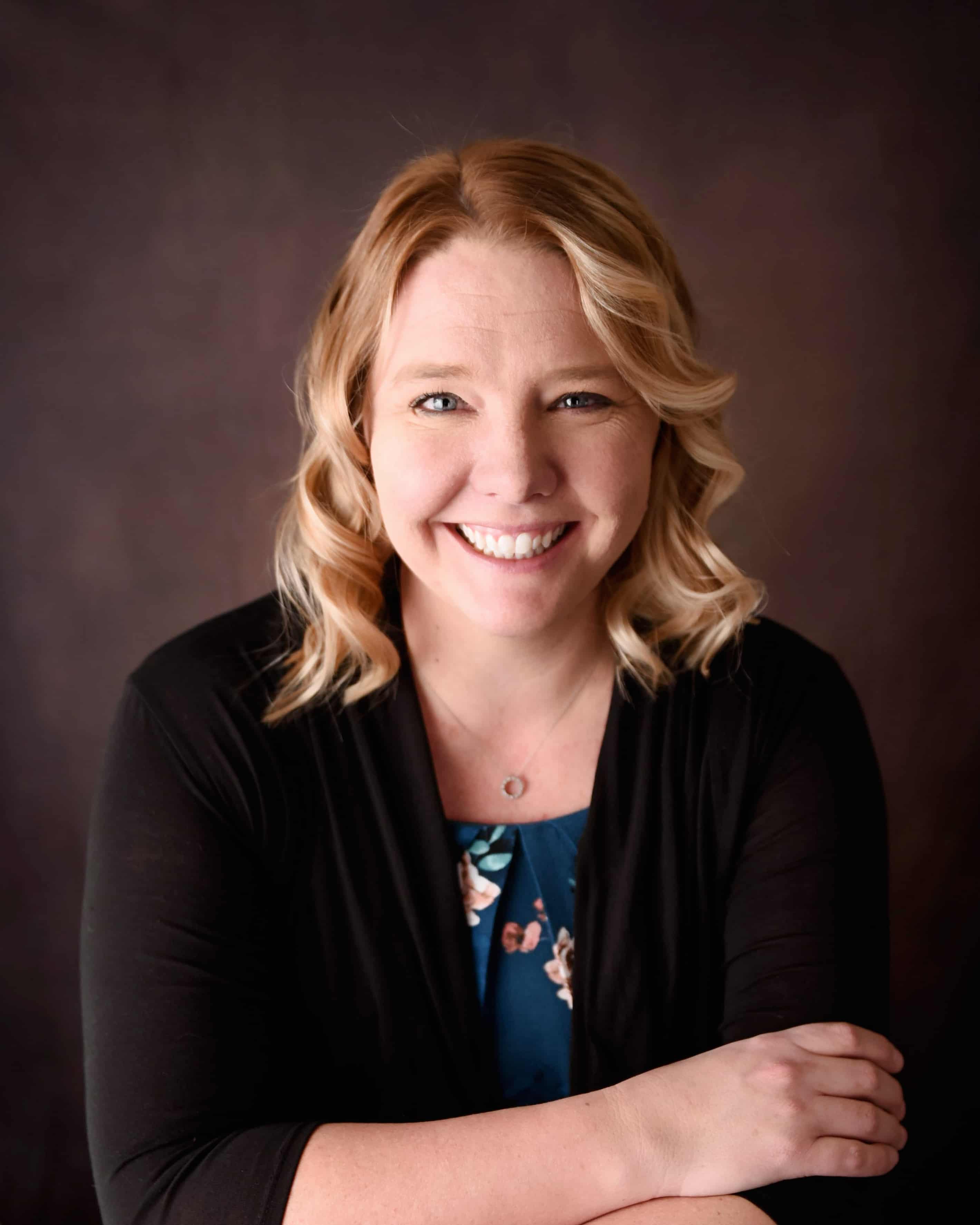 Realtor®
|
Associate Broker
I have over 11 years of experience working with people. Parents have trusted me with their most valuable and irreplaceable assets, their children. I love teaching and learning new things everyday. In the Education profession, I have learned to be a great listener and have become efficient at completing work and making the experience personal for each [...]
I have over 11 years of experience working with people. Parents have trusted me with their most valuable and irreplaceable assets, their children. I love teaching and learning new things everyday. In the Education profession, I have learned to be a great listener and have become efficient at completing work and making the experience personal for each child.
I understand that buying a house can be exciting, stressful, and even confusing. I want to work with you to provide a professional stress-free experience to help you achieve this goal of home ownership. I am committed to helping you find the property your looking for to make home ownership a reality.
Selling your home can as well be exciting, because you're starting a new chapter in your life but it could be a sad time as well. I will do my best to provide a professional experience for you and your family. My goal in real estate is to use these skills to provide you as the buyer or seller with a personal experience where I pay attention to detail and your wants or needs as a buyer /seller. I hope to take my love for people, and my keen ear for listening to details to help you as either a buyer or seller. Buying or selling a home is a big event in anyone's life I want to make this process a smooth transition for you.
Designation: Realtor®, Equal Housing, MLS
Office Location
187 Madison Avenue
Skowhegan, ME 04976
Contact Info
Specifications
Languages:
Specialties: Equal Housing, MLS, Realtor®
Service Area:
Dawn's Testimonials
"AMAZING!!"
William Perkins, Madison, Maine
"Wonderful to work with!"
Katie Abbott, Anson, Maine